We love hearing from our clients about how they felt after watching their wedding film.
Matt convinced me that I would want a video for our wedding, and he couldn't have been more right. Who hasn't sat through dreary hours of other people's wedding videos? Who hasn't thought: "please, let it end"? No one said that about our wedding video. Everyone, literally EVERYONE loved it, was in awe of it, and watched it multiple times. A video. About a wedding. My mother basically became a film critic she played and replayed it so often. It is one of the most beautiful and treasured things about an unforgettable day, and Matt's grace, ease, and deep kindness made everyone feel comfortable. I have no idea how he does it. I barely saw him the whole day, and then he presents me with the most exquisite gift in the form of a video. Don't think. Just ask him to do your wedding. Or event. Seriously.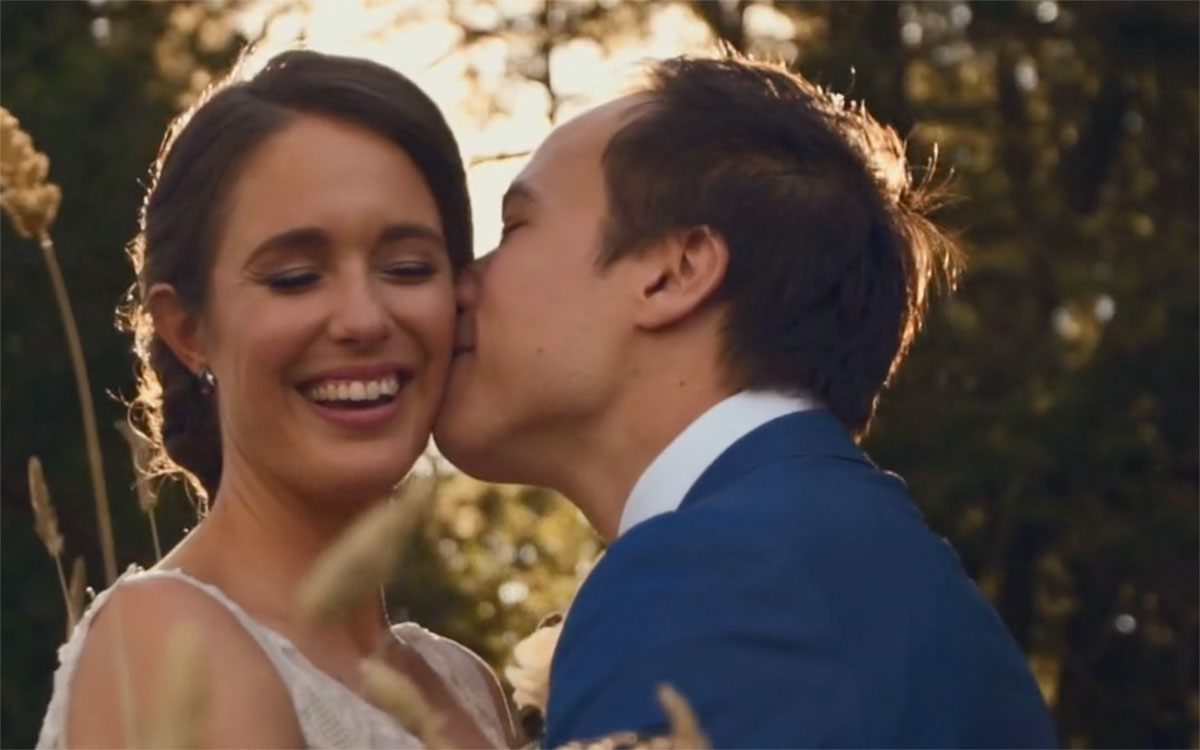 I wanted to say an enormous thanks for the amazing work you did with our wedding video. It captured the feel of the day so amazingly well and we are so lucky we managed to get you as you have put every other wedding video I've seen to shame (other than your own – and admittedly may be a little biased).
Many thanks again for your brilliant work.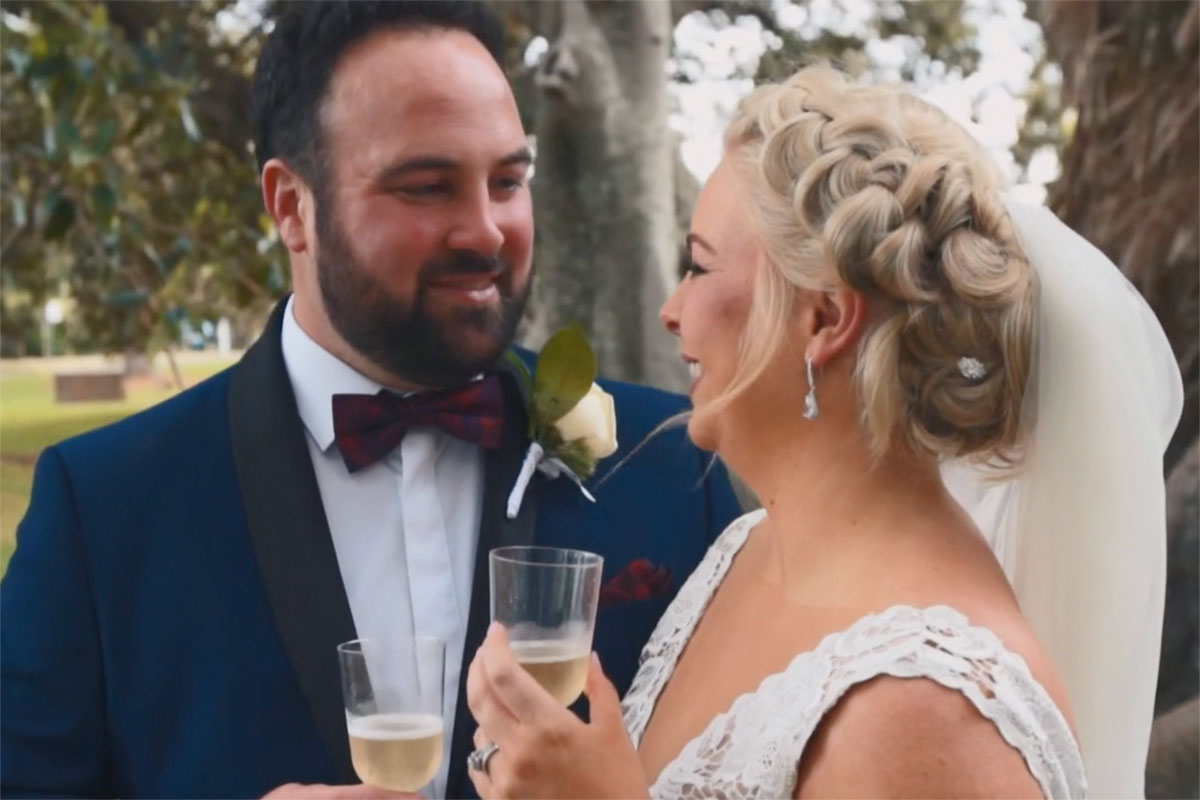 That was soooo amazing!!! Wow!! You totally captured everything about our day! What a beautiful video 😍😍😍
Words cannot thank you enough!! You are amazing!!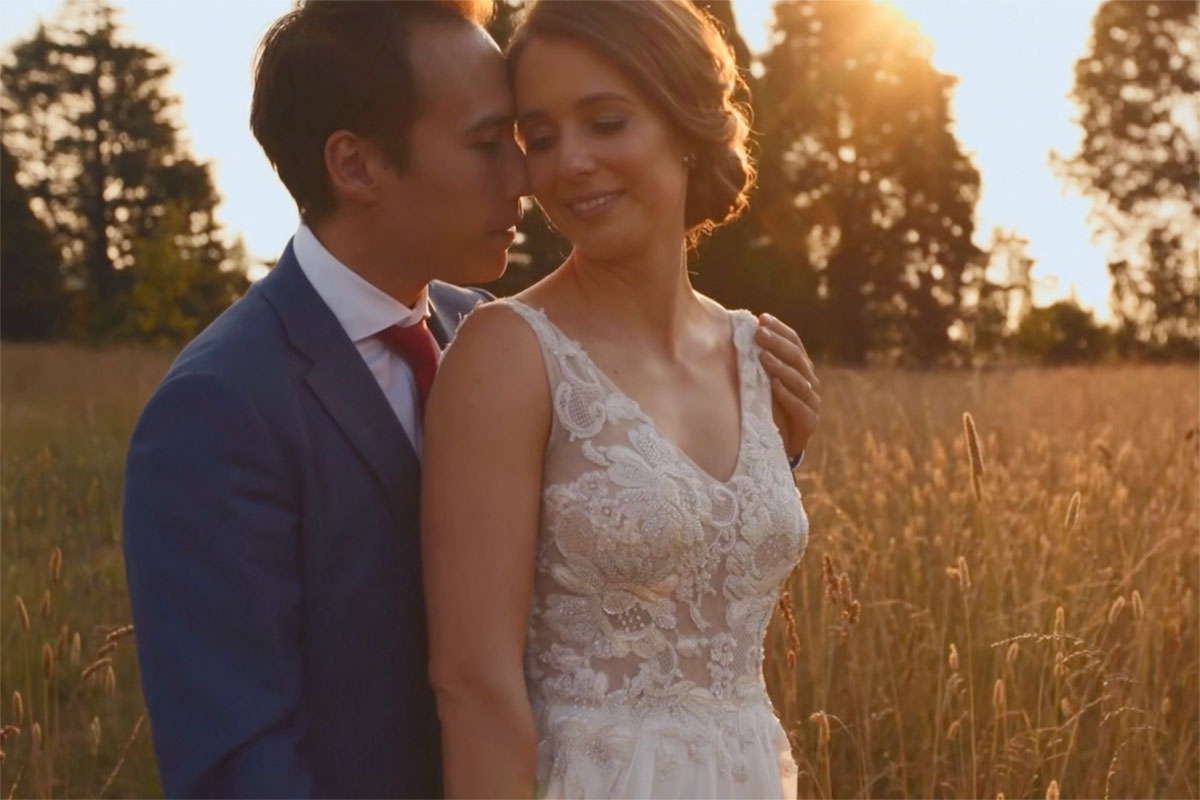 I'm Megan's dad, and I just want to thank you on behalf of my wife Sue and I.
The wedding video is truly amazing, so professional, charming, artistic and very beautiful.
Particularly impressed with the editing and use of voice overs.
This gives us a permanent record of this important event in our lives, so much more than still photos ever could.
So many wonderful memories and moments to relive always.
Thank you so much.