Wed in Motion wedding films are committed to unique story telling.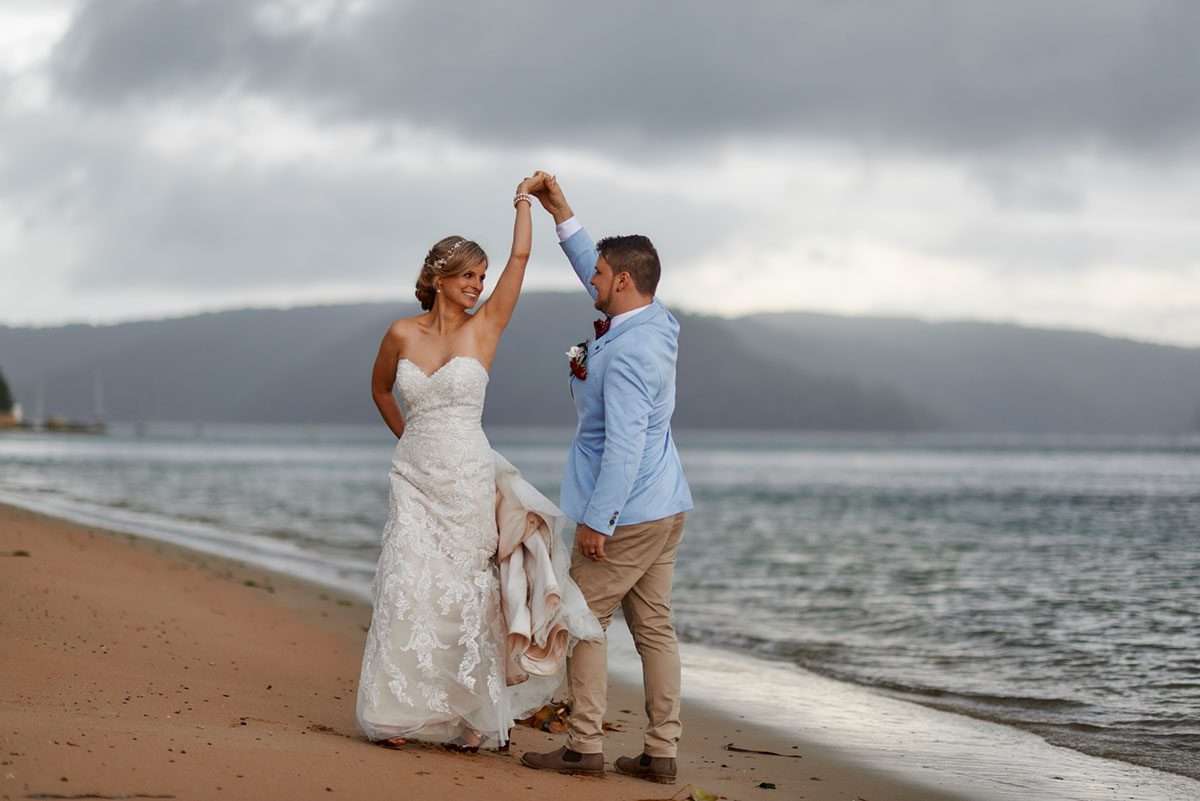 During this covid-19 crisis, we are helping couples to share their day with their friends and family around the world.
We also aim to get your full ceremony out by the next day so that you can share the best version ASAP.
1 dedicated live stream camera with professional audio
Additional 2 camera coverage of the ceremony for the full wedding edit
Full Ceremony edit
Two consecutive hours on the day
Edits delivered online
*T&C's apply
The way you celebrate differs from family to family, couple to couple. Is it all to be done and dusted in one hour or are you planning a week-long celebration? Do you want our gorgeous highlight film, a documentary edit, or an extended edit, or the lot? And then there's always other options to be discussed.
Weddings aren't like for like so we love to be able to discuss the variables and options that will help you, family and friends remember….It's your customised story and I want to collaborate with you. I'm keen to hear what you're planning.
Contact Matthew for a specific quote and genuinely useful advice.
Some people hesitate about having a video. Without exception our clients are so glad they made the decision. History writes itself, sometimes, too quickly. Weddings are often seen as the start of a couples life but all too often they are the last major event where the family gathers together. People move away, children grow up, and the worst happens when we lose the people closest to us.
Sometimes it happens too soon after a wedding and I'm glad I've been able to be there when my clients needed the memories of the most beautiful people in their lives.